For the purpose of displaying the desktop icons ("This PC", "Recycle Bin", "Network", and the user folder), Windows 10 has retained the same control panel applet. However, it is launched from a different place.
The standard way of accessing the right window is to click the right mouse button anywhere on your desktop, select "Personalization", and then open the "Themes" item.
Here, in the "Related Settings" section, you can find the necessary item "Desktop Icon Settings".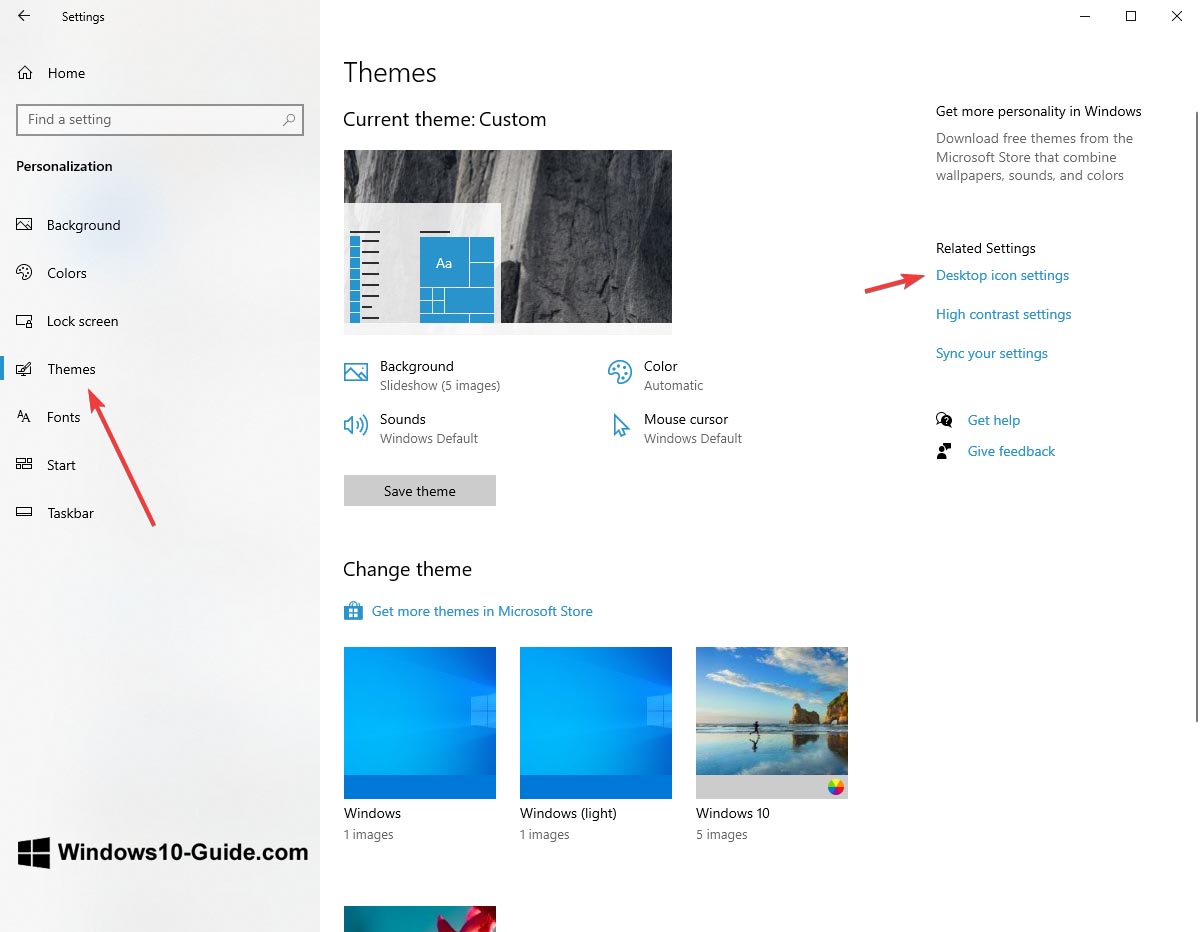 After opening this item, you can specify which icons to display and which to continue to keep hidden. This includes the options to display the "My computer" (This PC) on the desktop or hide the "Recycle Bin" icon.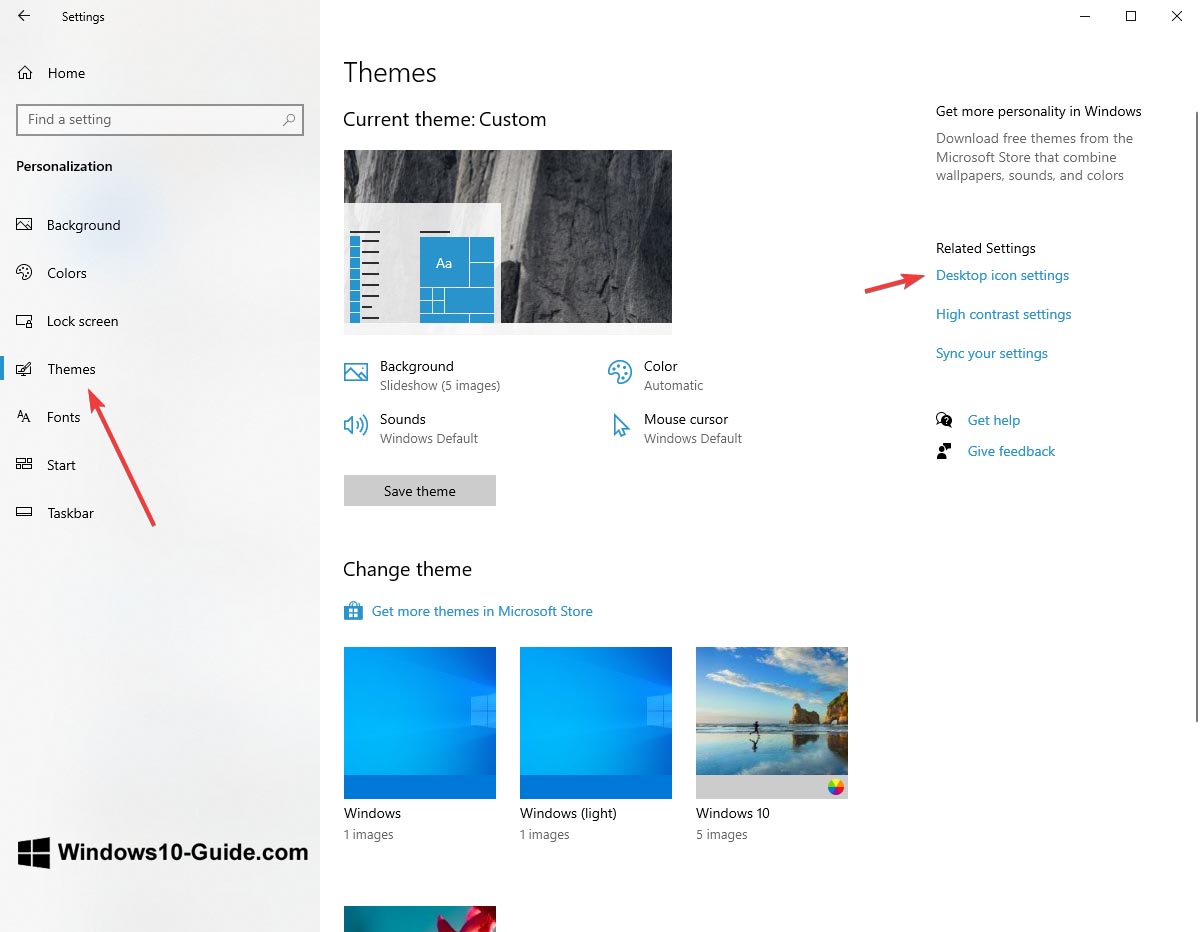 There are other ways to quickly access these settings and return the computer icon to the desktop, and they are suitable for both Windows 10 and all the latest versions of the system.
On the control panel, put the movable indicator in the search box in the upper right corner and type the word "Icons".