On April 10, 2018, Microsoft ceased to service and support the Windows 10 Anniversary Edition (Build 1607). Consequently, this version of the operating system will no longer receive monthly quality and security updates. Of course, an exception has been made for corporate clients of Microsoft.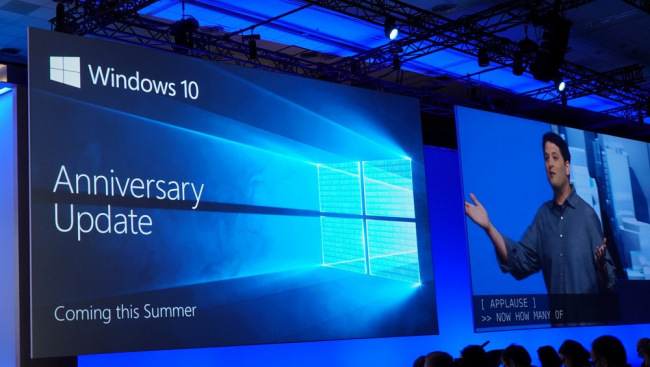 It's primarily the users of Windows 10 Anniversary Update (Build 1607) in the home and professional editions that will not receive further updates and patches. As for the corporate and educational editions, they will continue to receive updates for another six months (at no additional cost). Furthermore, the devices upgraded through long-term service channels (LTSC) will receive accumulative update packages until October 2026.
Another exception to the rule on cessation of support applies to computers and tablets based on the Intel Clovertrail processor series (Atom Z2760, Z2520, Z2560, Z2580) that run under the Anniversary version of the system. They will continue to receive patches until January 2023, regardless of the version used. Worth recalling, earlier Microsoft failed to deliver the Creators Update to these devices due to the hardware limitations. An extension of the support period became a kind of compensation for the owners of such devices.