According to rumors from reputable sources, Microsoft refuses to actively develop some Windows 10 applications, offering that the corresponding teams of specialists join the Microsoft Edge browser development team. Perhaps this is one of the first consequences of the recent restructuring of the Windows department.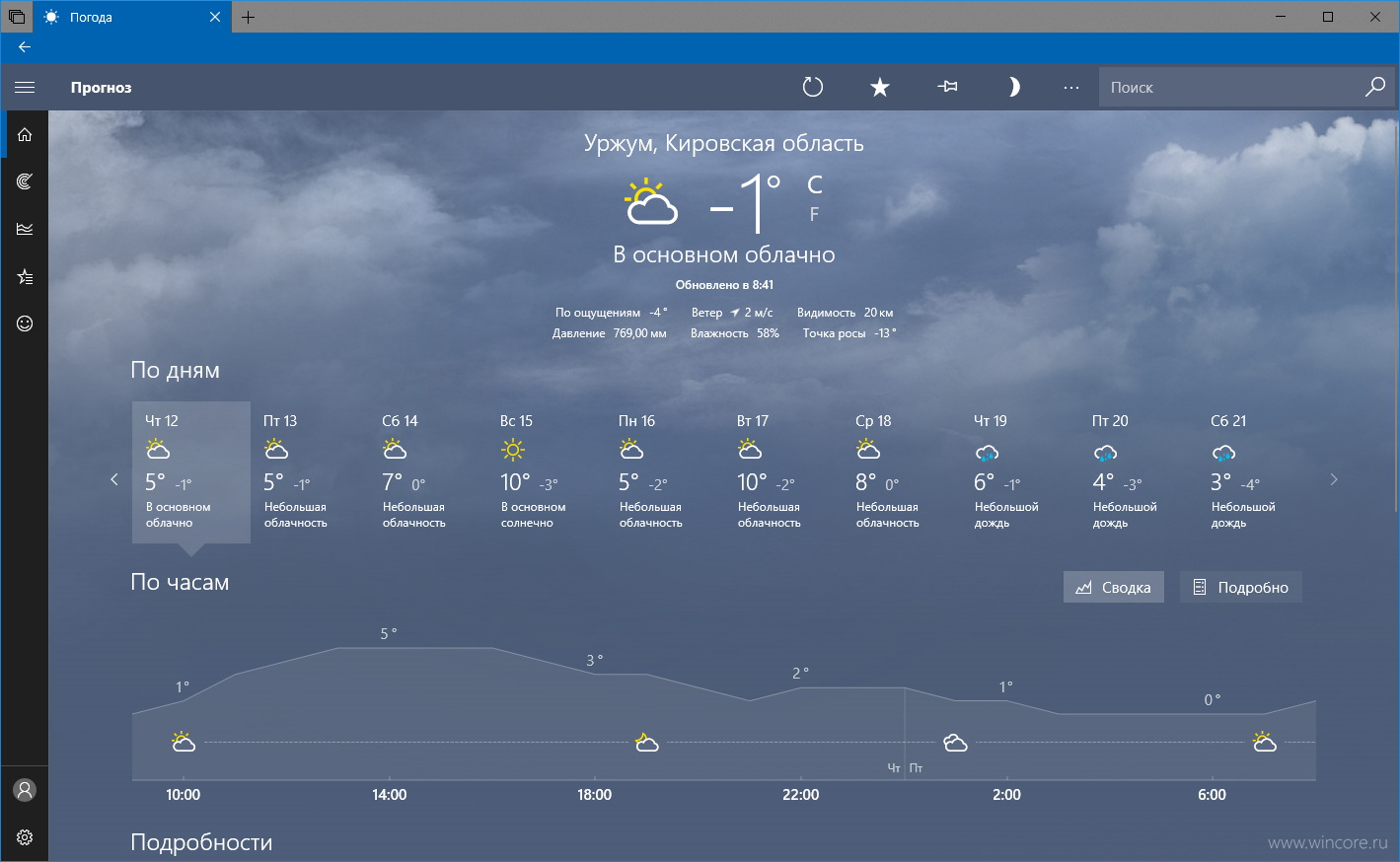 According to rumors, these changes will primarily affect the information applications, such as Weather, Sports or Finance. However, their exact list has not been published. It's also unclear whether or not Mail and Calendar will fall into this category. Generally, web versions are available for all these applications. This means they are easily replaced by PWA analogs, which are less resource-consuming in terms of development.
The Microsoft Edge team also has vacant positions for some of the engineers who worked on the Redstone 5 new functions. This step also fits into the new (rather, more aggressive – the requests of companies have always had priority over the needs of ordinary users) focus on meeting the needs of corporate clients. Actually, they are probably accelerating the new browser's development in order to replace Internet Explorer in the corporate environment earlier than originally planned.
Observers point out this corporate focus is not a bad one. Worth recalling, the home editions of Office 365 regularly obtain advanced business functions. Maybe Windows will actually benefit from this restructuring?